SIPL

Group
By aiming to take the life quality to an upper level with the whole realized Projects of luxury.
SIPL has over 9 years of track record of sustained growth, customer satisfaction and innovation in the field of Real Estate and Hospitality with successfully colonizing the living habitats in heart of Varanasi. The company has its presence in Varanasi.
As the Tag line suggests, we believe in building trust, in all verticals of our organisation. We believe in building trust through Quality construction, Investors relations, Customer relations, Employee relations, Timely delivery, fulfilling commitments and/or any activities related to our field.
SIPL primary business is development of residential and commercial projects. The company has an unique business model with earnings arising from development. SIPL is a name synonymous with global standards, new generation living spaces and lifestyles.
With the humble beginning in the holy city on bank of Ganges the Varanasi the group has endeavoured in construction of high rise residential towers, commercial buildings and townships.
We at SIPL Group believe that profit has no significance if the organization does not play a vital role in giving back to the society and environment. For the reason SIPL has committed to spend 2 % of it's earning to promote the Environment, Culture and Youth.
We ensure that our efforts and actions impact the people at grass root level and the company is able to cater to every stakeholder of the society. We are involved in many CSR activities ranging across the spectrum of environment, art and cultural upbringing, rural empowerment etc.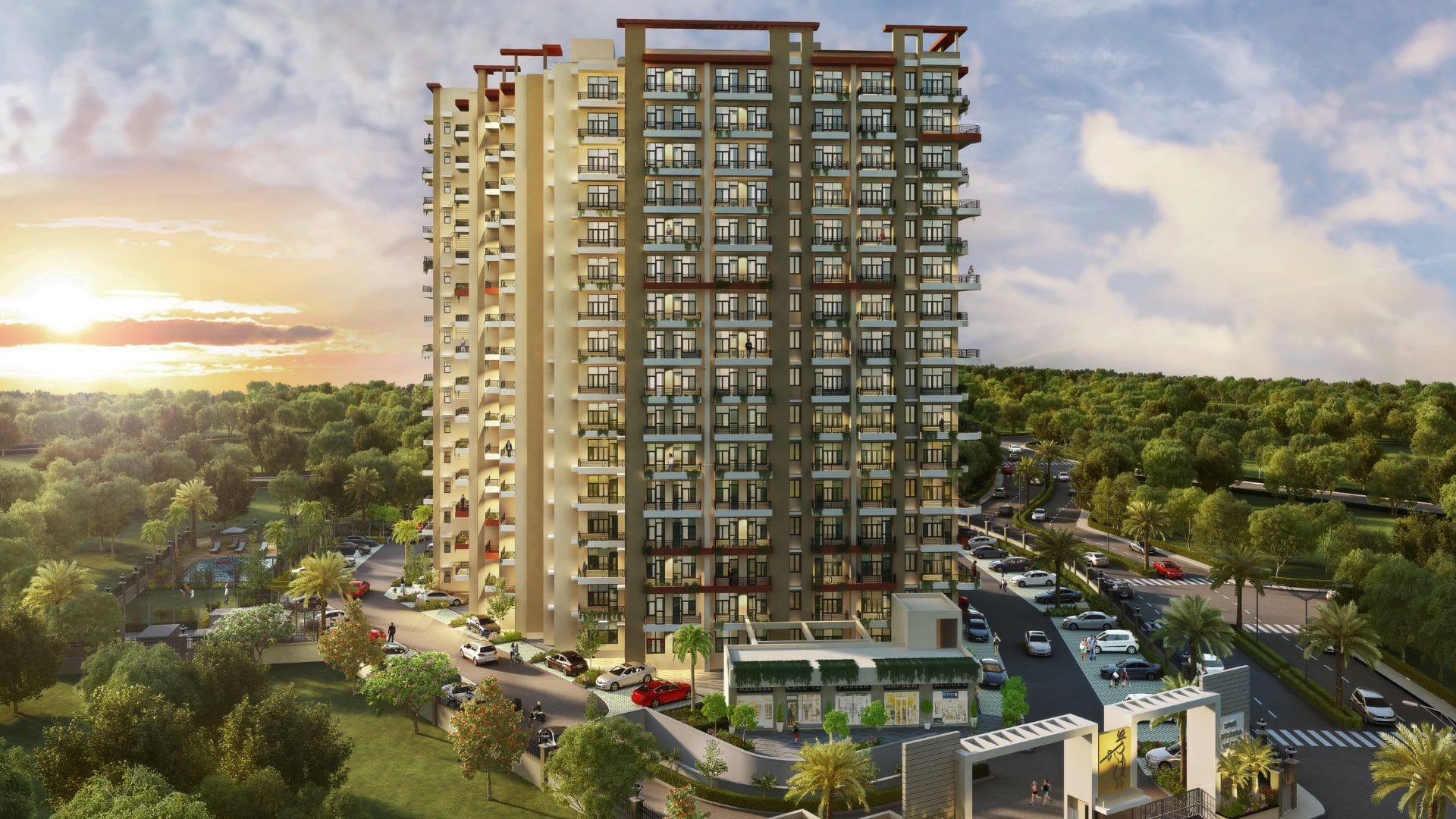 Quality Policy
SIPL is constantly working towards creating new benchmarks of architectural excellence in the contemporary global environment. In this new environment, the demand for multi-faceted real estate development and construction has become crucial for keeping pace with the progress. Capitalizing on these demand dynamics, we at SIPL have always taken new initiatives, adopted new technologies to emerge as one of the prominent entities.
SIPL introducing quality into every aspect of the Company ranging from Process, Human Resource, Technology and Services to create an all-encompassing quality culture. Developing collective willingness towards the discipline of doing things right by using perfect planning & state of the art technology and delivering highest quality standard to the clients. Our strong Quality Consciousness and quest for continuous up gradation for ultramodern life-style and luxurious living standard. Our client's interests are paramount priority for us. We want all our client's investment to be safe & profitable.
We always try to research, innovate and improve on service quality. We also provide the most accurate information and added value in order to fulfil our client's demands.
SIPL strive to deliver products and services to meet and exceed customer expectations of cost, quality and delivery.
This policy will be deployed through.
Introducing new products & technology by assessing customer's needs
Continual improvements in all business process and systems
Elimination of waste (non-value added activities) throughout theorganization.
Development of human resource and provide an environment which promotes initiative, innovation and team work
Development and participation of our associates
About Our Chairman
An MBA and an upright soul with an exposure of 20 years in Sales and Marketing and Real Estate and with a vision to build an organization whose pillars are Trust, Truth, Transparency, Perseverance and Diligence and with this goal in mind, SIPL was founded in 2013 by him.
A leader, a warrior who has brought back confidence and a new vision and direction to his employees, his contractors, his investors, his customers and most importantly, the sluggish construction sector. SIPL has grown exponentially in a few years due to his new and creative ideas and nature of working alongside with his employees.
Due to his constant innovative ideas, his tendency to work alongside with the employees and his hard work, SIPL has become a leading organization in Varanasi and Eastern Uttar Pradesh within a few years.
Building trust is the core MANTRA of this organization infused by him. He believes that the way of building trust is to show that we are caring, fair, open and honest human beings. In other words, we can build trust by showing our character. Another way to build trust is by letting others know that we are capable, experienced and have achieved excellent results.